Chinese Camp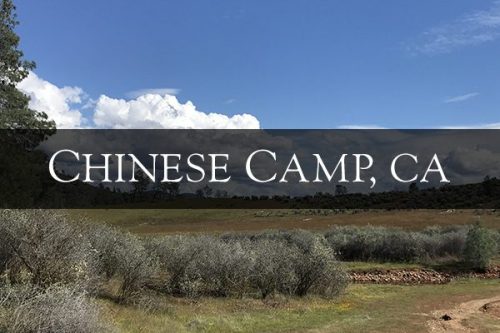 Chinese Camp is a sleepy village located at the junction of Highway 49 north and Highway 120 west. The population today is about 150 but during the gold rush it is estimated that 5,000 called it home.
The modern Chinese Camp School, in keeping with the town's name, has a low, red, pagoda-style roof. See below for a map and a video of Chinese Camp.
Chinese Camp is north of Lake Don Pedro with its many camp grounds, water sports and fishing. You can even rent a house boat to take in the lake at your leisure. In California, foreign vegetation has taken over much of the open range and foothills. The Red Hills were set aside as an Area of Critical Environmental Concern or a "biological island" by the federal government.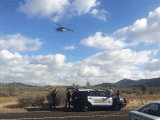 This area is only one mile southwest of Chinese Camp on Red Hills Road. Visitors can see most of the Red Hills on various loop trails, which total about 17.3 miles. Hiking in the Red Hills Management Area is easy on open footpaths and gentle slopes. Other activities include wildflower viewing, nature study, horseback riding, and amateur prospecting. To protect the fragile resources of the area, in 1991 target shooting and off-road vehicle use were prohibited. More photos are here.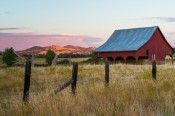 A group of Chinese miners settled this area, which turned out to have rich gold deposits. By 1856, Chinese Camp had become the hub of a large network of transportation routes. In 1856 a disagreement among Chinese miners resulted in a battle challenge between two local tongs (secret Chinese-American societies). 2,500 Chinese gathered with weapons to fight at the foot of Table Mountain, four were killed before one side retreated. Historical Landmark No. 423 for more information. The Red Hills Management Area includes 7,100 acres of public land located near the intersection of Highways 49 and 120 just south of the historic town of Chinese Camp in Tuolumne County.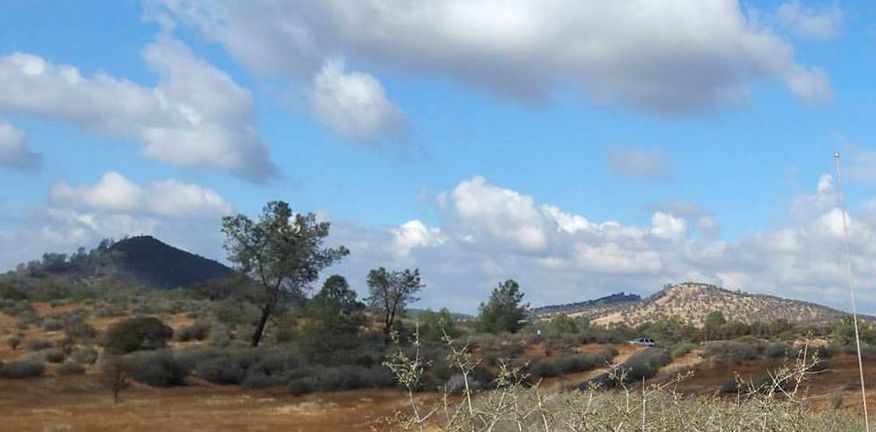 The Red Hills came into federal ownership along with most of California with the signing of the Treaty of Guadalupe Hidalgo in 1848 to officially end the war with Mexico. For more about the Red Hills visit the Destination Guide.
Chinese Camp Zip Code – 95309
US Post Office – 13691 Red Hill Road Phone 209-984-3910
School Info – Chinese Camp is in the Jamestown Elementary School District which is a K-8 rural California public school district in Tuolumne County. All nine public elementary schools in Tuolumne County are separate districts except the Big Oak Flat School District to the southeast of the Jamestown District that includes Tenaya Elementary and Tioga High students in Groveland and Don Pedro High School in La Grange. Jamestown District students are in the Sonora High School District. More school details on school boundaries are here.