Audio
Daily commentary by H. Randolph Holder, Clarke Broadcasting Corporation.
The Reagan Era Laffer Curve that shows tax revenue increasing as tax rates decrease, is alive and well. According to the Congressional Budget Office, following the 2017 tax cuts, individual income tax collections are poised to reach $2.6 trillion, and would mark a record in its 109-year history topping the war-tax receipts of 1944 and the dot-com boom of 2000.
By:H. Randolph Holder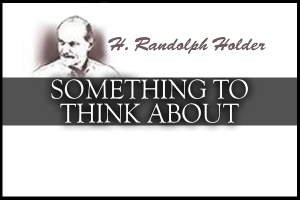 Welcome to Mother Lode Views. This is a weekly, 30-minute program created by the KVML newsroom discussing 'hot topics' in the Mother Lode. We've got the people that are "in the know" discussing topics that affect all our lives here in the Mother Lode. So listen in and hear it from the horse's mouth! We've also created an archive for you so if you've missed the last couple of editions, just click on the links below.
This copyrighted presentation is for the exclusive use of visitors to myMotherLode.com and may not be used without express written consent of KVML