Audio
  Daily commentary by H. Randolph Holder, Clarke Broadcasting Corporation.
According to French revolutionist Robespierre, "A leader has two important characteristics; first, he is going somewhere; second, he is able to persuade other people to go with him."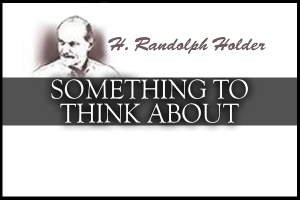 Welcome to Mother Lode Views. This is a weekly, 30-minute program created by the KVML newsroom discussing 'hot topics' in the Mother Lode. We've got the people that are "in the know" discussing topics that affect all our lives here in the Mother Lode. So listen in and hear it from the horse's mouth! We've also created an archive for you so if you've missed the last couple of editions, just click on the links below.
This copyrighted presentation is for the exclusive use of visitors to myMotherLode.com and may not be used without express written consent of KVML