Rail Road Flat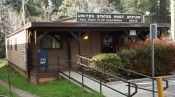 Hidden away in the hills of the North Eastern part of Calaveras county lies Rail Road Flat. It is twelve miles from Mokelumne Hill east on highway 26 turning on Ridge road, before you reach Glencoe. Ridge road meets North and South Railroad Flat roads, hidden in the pine trees around this junction are the homes of Rail Road Flat. Our Map of Rail Road Flat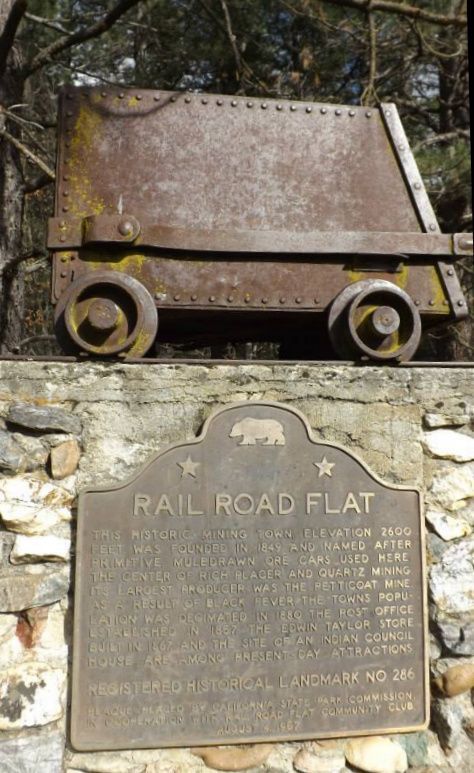 The elevation is 2,600 feet. From San Andreas it is 20 miles east on Mountain Ranch Road, which curves to into South Rail Road Flat. South Rail Road Flat curves northward to meet Ridge Road. The city of Mountain Ranch is a little less than half way between San Andreas and Rail Road Flat. Several Reservoirs are in the immediate area including Clark and McCarthy. For camping and fishing in the area visit the recreation guide.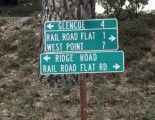 Rail Road Flat Elementary made headlines at myMotherLode in 2005 when it won the "No Child Left Behind" Blue Ribbon. Click here for the article. The school established in 1896 has four full time teachers and a nice website here.
History of Rail Road Flat
According to California Historical Landmark number 286: Rail Road Flat was founded in 1849 and named after primitive muledrawn ore cars used here. The center of rich placer and quartz mining, its largest producer was the Petticoat Mine. As a result of black fever, the town's population was decimated in 1880. The post office established in 1857, the Edwin Taylor store built in 1867, and the site of an Indian council house are among present-day attractions. To see the monument click here.
Rail Road Flat Zip Code: 95248
US Post Office –
313B Rail Road Flat Road
209-293-4302