Red Hills

The Red Hills Management Area includes 7,100 acres of public land located near the intersection of Highways 49 and 120 just south of the historic town of Chinese Camp in Tuolumne County. The wildflowers among the buckbrush and gray pine are beautiful every spring.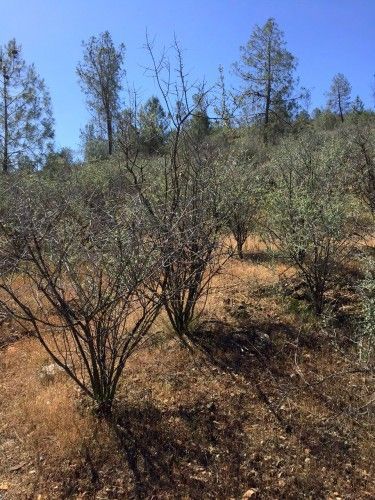 The Red Hills came into federal ownership along with most of California with the signing of the Treaty of Guadalupe Hidalgo in 1848 to officially end the war with Mexico.
They are composed of a massive serpentine outcropping. For more about serpentine rock see our rock hounding page. Because of the unique rock and soil, the entire Red Hills Management Area has been designated as an Area of Critical Environmental Concern (ACEC).
The Red Hills are one of the few places outside the California Desert where roadrunners can be found. Mule deer, coyotes, bobcats and fox wander through the area occasionally.
Reptiles and amphibians are rarely observed in the Red Hills but two rare species are represented; The Yellow-legged frog in the Andrews Creek drainage and the western pond turtle in Poor Man's Gulch. Both were candidates for federal listing at one time.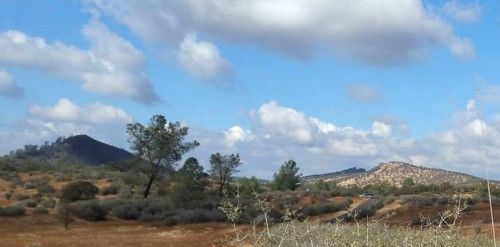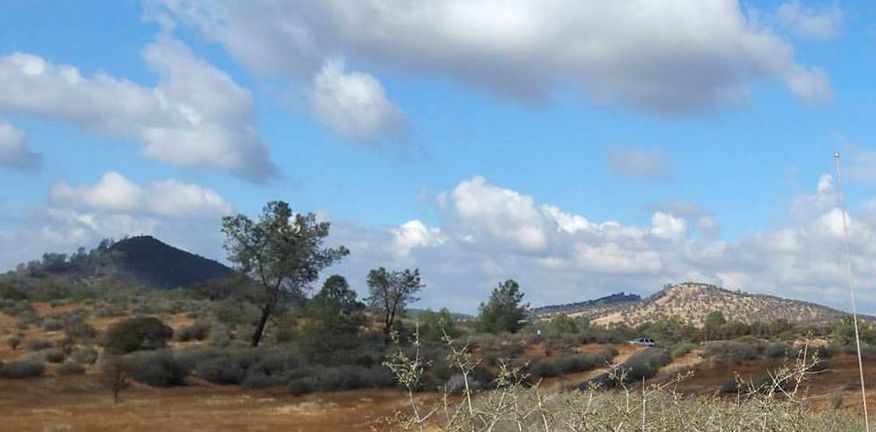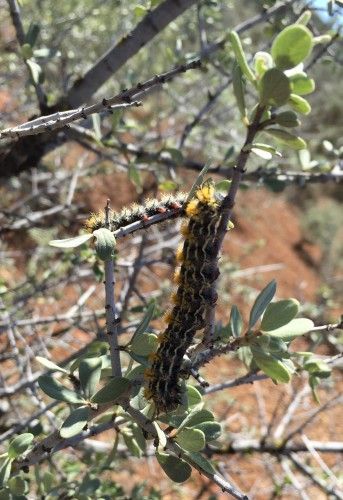 Fish in the Red Hills, found in Six Bit Gulch and Poor Man's Creek, include the green sunfish, large-mouth bass, Sacramento sucker, and the mosquito fish. These fish are competitors with the native Red Hills roach, a rare taxon.
For more about wildlife in other areas of the Mother Lode see the Wildlife page.
The Red Hills were set aside as an Area of Critical Environmental Concern or a "biological island" by the federal government. This area is only one mile southwest of Chinese Camp on Red Hills Road.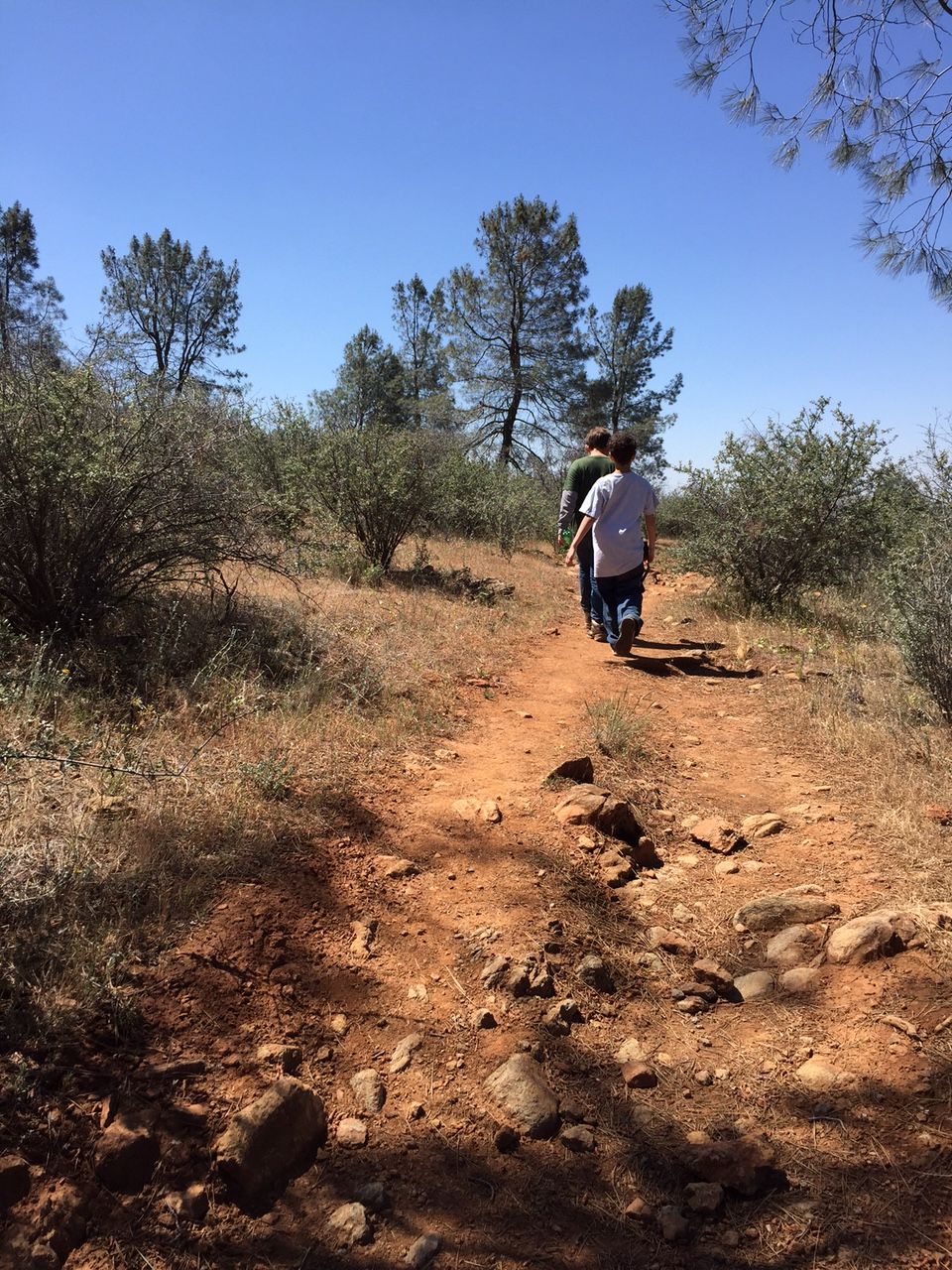 Visitors can see most of the Red Hills on various loop trails, which total about 17.3 miles. Hiking in the Red Hills Management Area is easy on open footpaths and gentle slopes. Other activities include wildflower viewing, nature study, horseback riding, and amateur prospecting. To protect the fragile resources of the area, in 1991 target shooting and off-road vehicle use were prohibited. Visit the bureau of land management's web site on Red Hills for more information.
There are no fees to enter the site.
If you would like to volunteer to help manage the area contact:
Bureau of Land Management Volunteer Coordinator Red Hills Project
63 Natoma Street, Folsom, CA 95630
or call (916) 985-4474
If you want to stay in the Mother Lode take a look our list of places to stay.
Planning a wedding, conference or other event? Take a look our list of places to host your event.
Tell us about your experience at this place! Contact Us