My Community
The 2022 Mother Lode Fair will continue through Sunday at the fairgrounds.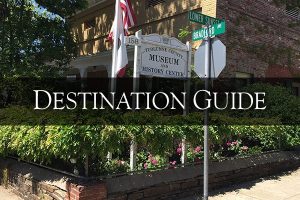 The Sierra Nevada foothills are stunningly beautiful, whether you live here or are visiting there are many places to see…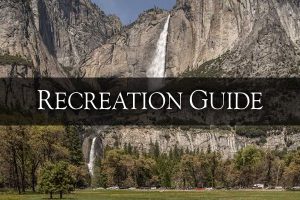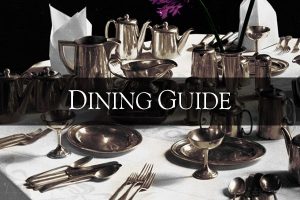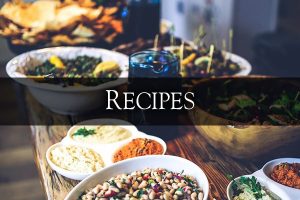 Our recipe section features recipes from Isaac Owsley, Maryann Curmi, Big Joe and his Mama in our archive.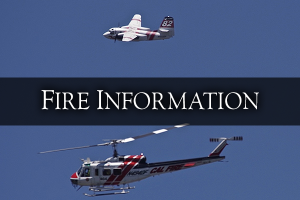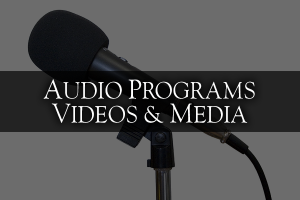 If you want to listen to an audio program, watch a video, or view a local meeting, check out our media section here.