About Us
myMotherLode.com features news and information for residents and visitors to the heart of the Mother Lode region– Tuolumne and Calaveras Counties.
To contact us fill out the feedback form visit one of the radio station's webpages or call 533-1450. If you see breaking news, traffic or weather contact us at news@clarkebroadcasting.com or the News Hotline at 532-6397.
If you have a photo or video regarding a news story email news@clarkebroadcasting.com.
If you are interested in advertising with us be sure to check out our Family of Advertisers
To advertise on myMotherLode.com contact our sales account executives by calling (209) 533-1450 x24 or use our contact form here. For examples of current local ads see our Family of Advertisers
Karen Jensen
Senior Account Executive
Phone: (209)533-1450
Cell: (209) 770-7132
E-mail
Communicate with 93% of Americans weekly Communicate with 93% of Americans
each week with radio
Co-op fundsMaking use of co-op funds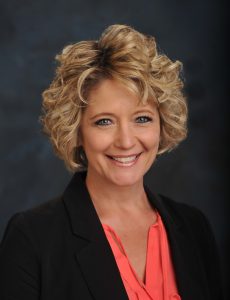 Stephene Tune
Account Executive
Phone: (209) 533-1450
Cell: (209) 770-7133
E-mail
Help clients remember youHelp clients remember you
Types of advertisingTypes of advertising