Mother Lode Senator's Bill Gathers Steam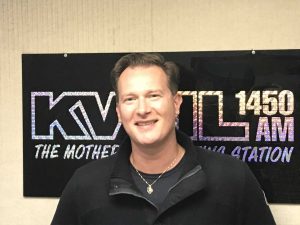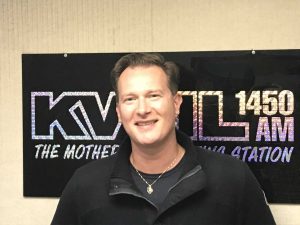 Mother Lode's new Senator for District 8, Andreas Borgeas

View Photos
Sonora, CA – Mother Lode Dist 8 Republican Senator Andreas Borgeas is one of the co-authors of a bill that would increase the sentence time for those who leave the scene of a hit-and-run crash – especially those who flee due to being intoxicated.
AB 582 went before the Assembly Public Safety committee on Tuesday and supporters feared it would be voted down. Instead, the committee decided to give the authors more time to make amendments to the bill and then resubmit it for a vote.
Senator Borgeas supported the bill stated, "People who flee an accident and abandon the situation should face tougher sentences when they are finally caught. The fact that criminals avoid a harsher sentence because they left the scene is totally unacceptable. There needs to be a change in the law, and I fully support this effort in Gavin's name."
As reported here last week, the measure was dubbed "Gavin's Law" after a Central Valley educator who was struck and killed last year by a driver who had just left a party. The man fled the scene and was not arrested until several weeks later, leaving no way to prove whether he had been drunk behind the wheel. He received a three year sentence, but will only serve 18 months; by leaving the scene the driver avoided a heftier 6 to 8 years sentence for felony DUI vehicular manslaughter.
Of note, hear Borgeas views on other issues facing the area as he was a guest on Mother Lode Views earlier this year, click here.