McClintock Announces Town Hall Meeting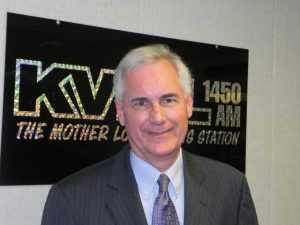 Tom McClintock

View Photos
Jackson, CA — Congressman Tom McClintock will host a town hall meeting in Amador County later this month.
The District Four Republican, whose jurisdiction covers much of the Sierra Nevada region, will meet with constituents in the Argonaut High School gymnasium in Jackson starting at 6pm on Monday, June 19. It is located at 501 Argonaut Lane.
Hundreds attended town hall events in February held in the Mother Lode, both at Sonora High School and the Mariposa County Fairgrounds. The town hall meetings are open to the public. Congressman McClintock typically starts the events by giving a brief overview of issues and legislation in Washington, DC and then takes questions from the audience.