Republicans Offer New Water Bond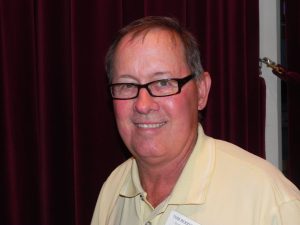 Senator Tom Berryhill

View Photos
Sacramento, CA — Senate Republicans have come up with a new $8.7 billion water bond proposal after Governor Jerry Brown called for a new bond around the six billion dollar mark.
As reported earlier, The Governor made that remark on Wednesday after he referred to the state's proposed $11 billion water bond as "pork laden." Lawmakers approved Proposition 43 in 2009. It is slated for the November ballot. Time is running out to replace Prop 43 with an alternative bond. Republican's say Senate Bill 1013 meets Governor Brown's demand for a "no-frills" water bond while providing the necessary funding to help build two new reservoirs.
Co-author of the new bill, Mother Lode Senator Tom Berryhill says, "Californians are looking for real solutions to this drought. I think this bill hits all the important marks. It is a realistic alternative to Proposition 43 and meets bipartisan demands for clean and safe drinking water, water recycling, conservation and habitat restoration."
However, Republicans say they are willing to keep Prop 43 on the ballot if no alternative bond agreement can be met.