Home Burglaries Increase During Summer Months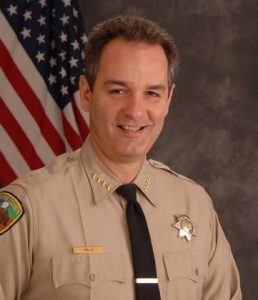 Jim Mele

View Photos
Sonora, CA — With the warmer temperatures, more people are leaving their windows open during the day and night.
Tuolumne County Sheriff Jim Mele says this unfortunately leads to an increased number of home burglaries.
"We've had several break-ins recently because the criminal element will always look for the least resistance," says Mele. "They look for opportunities, so if you are going to leave a window open at night, make sure that it is one that is difficult to get to from the outside."
Mele says it is important to make it as difficult as possible for criminals to enter a home.
Written by bjhansen@mlode.com.