Borgeas Criticizes Gas Tax Increase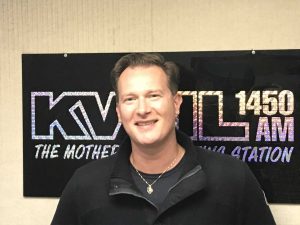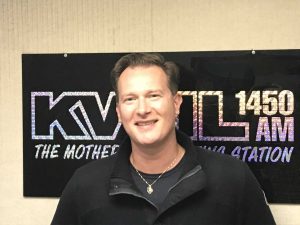 Mother Lode's new Senator for District 8, Andreas Borgeas

View Photo
Sacramento, CA — The Mother Lode's District 8 Senator, Republican Andreas Borgeas, is speaking out against the gas tax increase that took effect yesterday.
As reported earlier, the tax increased 5.7-cents on July 1 as part of Senate Bill 1 that was passed in 2017. Two years ago there was also a 12-cent increase.
Borgeas says, "California continues to place financial burdens on hardworking people and families. The costs add up – especially for families with multiple drivers, businesses, and commuters who depend on driving a car to get to work. In total, Californians pay an extra 47.3 cents per gallon in taxes making it the highest taxed state in the nation."
The revenue goes towards road infrastructure upgrades and maintenance.
Borgeas says the state should instead look to its $22-billion surplus to address infrastructure deficiencies.