Republican Negotiators Respond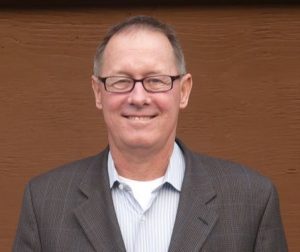 Tom Berryhill

View Photos
Sacramento, CA — Four Republicans that had been negotiating with Governor Jerry Brown over a ballot measure have responded to the budget veto.
Local District 14 Senator Tom Berryhill is one of the potential swing votes, along with Anthony Cannella, Bill Emmerson and Tom Harman.
The group has put out a statement: "While the Governor did the right thing by vetoing the Democrats sham budget, we challenge his assertion that Republicans have blocked the right of the people to vote. In fact, it's the Democrats who are holding California hostage by refusing to allow the voters to weigh in on meaningful structural reforms — not just Governor Brown's tax proposal. We have been consistent and clear from day one – let the people vote on the reforms that would end our state's chronic budget deficits and put Californians back to work. Let them have a say in the future of California. Let's get this done."
Immediately after vetoing the budget Thursday Governor Brown stated, "Republicans in the Legislature blocked the right of the people to vote on this honest, balanced budget."
Brown later added, "I am, once again, calling on Republicans to allow the people of California to vote on tax extensions for a balanced budget and significant reforms. They should also join Democrats in supporting job creation and ending tax breaks for out-of-state companies. If they continue to obstruct a vote, we will be forced to pursue deeper and more destructive cuts to schools and public safety- a tragedy for which Republicans will bear full responsibility."
Wednesday was the Constitutional for lawmakers to pass a budget and still receive their salary. Controller John Chiang has not yet stated whether Thursday's veto will impact lawmakers paychecks.