Berryhill Says New Legislation Kills Jobs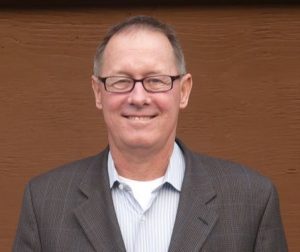 Tom Berryhill

View Photos
Sacramento, CA– The state Senate this week passed SB 568 which would eliminate polystyrene (Styrofoam) food take out containers in California and support more sustainable options by January of 2014.

District 14 Senator Tom Berryhill spoke against the bill authored by Long Beach Democratic Senator Allen Lowenthal.
"I can tell you a couple of things that this will cost in my particular district," said Berryhill. "100 full time employees at Dart Container Corporation in Lodi, Dart's $5 million dollars in payroll and $19.9 million dollars paid to California base vendors. This is going to affect everybody all the way down the line."

Senator Lowenthal says that most of the makers of the polystyrene food containers also manufacture biodegradable food containers and can easily re-tool their factories to make the biodegradable materials, eliminating concerns that this is a so-called "industry job-killer" bill.
"Just recently Seattle has banned it, Portland has banned it, San Francisco has," said Lowenthal. "Many cities in California's counties have done it. It's an idea that's time has come."
The bill passed the Senate Thursday on a vote of 21-15.
Written by tina.falco@mlode.com