Comcast Upgrade On Schedule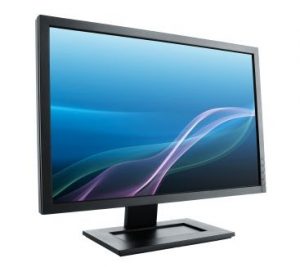 Computer Monitor

View Photos
Sonora, CA — The Tuolumne County Supervisors heard an update today from an official from Comcast on efforts to improve its infrastructure in the county.
"We still expect to have our upgrade done by year end," says Philip Arndt, Comcast Director of Governmental Affairs. "When it's complete, residential and business customers within our footprint will be able to experience our full range of products and services."
By the end of 2011, Comcast plans to offer high definition cable TV, phone service and broadband internet throughout the county. It is for areas that currently offer Comcast cable service. Arndt gave a similar presentation last night to the Sonora City Council, noting that planning and construction is moving along as expected.