Lung Association Gives Counties Failing Grade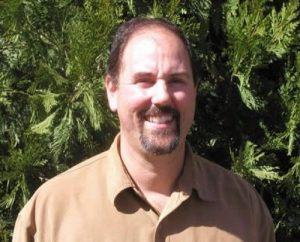 Dr. Dean Kelaita

View Photos
San Andreas, CA– The American Lung Association of California has given Calaveras and Tuolumne Counties a failing grade on their tobacco report cards.
The 2010 State of Tobacco Control Report looks at laws and ordinances established to limit and control smoking in counties and cities. Such ordinances are related to tobacco health protection, smokefree outdoor areas, smokefree housing and reducing tobacco sales.
The Calaveras County Public Health Department announced that the County and City of Angels Camp were assigned a grade of "F" in each area.
"We received an "F" because the county and the city have no local ordinances in place that limit tobacco smoke exposure or restrict sales," said Calaveras County Health Officer Dean Kelaita.
Kelaita says local ordinances can strengthen existing state laws that restrict smoking in public buildings, indoor restaurants and workplaces. Counties and cities may also enact local laws restricting smoking in outdoor areas such as outdoor seating at restaurants or at public events.
Just last month, Mark Twain St. Joseph's Hospital in San Andreas made the decision to ban tobacco products on its campus grounds starting February 1st. Kelaita stated that he is encouraged by the tobacco ban.
"I think the hospital is leading by example. It will be a non-smoking campus where people won't be allowed to smoke outside the buildings or anywhere on the hospital property. I think this will send a good signal to patients, the hospital staff and to visitors, that the hospital is a place of health and healing."
Kelaita says he's looking forward to working on ways to improve local smoking ordinances in Calaveras County and Angels Camp that will hopefully lead to a better and healthier community.
Written by tina.falco@mlode.com