The Future Of California State Parks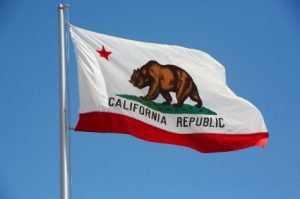 California Flag

View Photos
Sacramento, CA– As a result of Governor Jerry Brown's recently released budget proposal, some California state parks may be closing.
According to the California State Parks Foundation, the budget contains an $11 million General Fund cut for the Department of Parks and Recreation. Wording in the budget also assumes ongoing cuts of $22 million in the state park system.
"It's insult to injury already," said California State Parks Association Spokesperson Jerry Emory. "Based on past budget cuts over the last couple of years, we have already created a situation where we have about 150 of our 278 state parks experiencing partial closures or severe service reductions."
Although no specific list of park closures has been made, the budget proposal indicates cuts will take place in the current fiscal year with a combination of partial closures and full closures. Emory says some parks on the chopping block may be those that have less visitations or concessioners.
"There's a whole series of repercussions that happens when you close a state park that might have low visitation," said Emory. "Typically they're in rural areas and the people that do come to those parks, add to the local economy and that could be taken away. There's going to be a domino effect in local economies, possibly."
The Mother Lode has three state parks including Railtown 1897 in Jamestown, Columbia State Historic Park and Calaveras Big Trees State Park near Arnold.
Written by tina.falco@mlode.com