Monitoring Child Development Today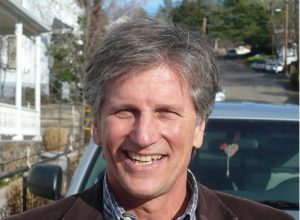 Dr. Todd Stolp

View Photos
Sonora, CA– How do parents today know when their child is developing at a so-called normal rate? Childhood progress is usually monitored in our society in the form of unsolicited observations by family and friends, evaluations conducted at the time of routine physicals, or from the evaluations conducted before childcare, preschool or kindergarten.
Tuolumne County Health Officer Todd Stolp writes about this subject in his blog entitled "Stepping Past The Milestones." He talks about important screening tools that can help evaluate child development in order to determine if interventions should be considered.
A class is also being offered February 24th by the Tuolumne County Human Services Agency to teach people how to administer a child screening tool known as ASQ-3. To view the blog click here.
www.myMotherlode.com is expanding its blogosphere so you can read about happenings and opinions straight from the newsmakers.
Written by tina.falco@mlode.com