CHP Arrests Alleged Drug Dealer Driving Lightless In The Dark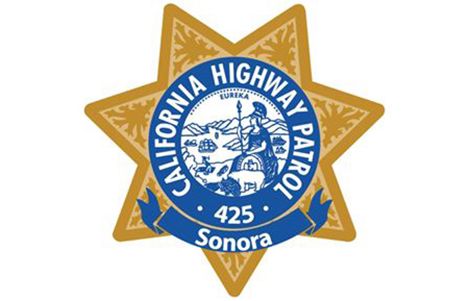 CHP Sonora Unit logo

View Photos
Sonora, CA — Taking a visual cue of a vehicle driving in the late night hours without headlights, CHP officers pulled over the driver and wound up busting an alleged drug peddler.
According to CHP Sonora Unit officials, officers made the enforcement stop on Highway 49/108 near Fifth Avenue in Jamestown just before 1:30 a.m. Wednesday morning. Following questioning and a vehicle search with a K-9 unit, which uncovered several baggies containing drugs, they took the driver, 51-year-old Joseph Eric McIntyre of Angels Camp, into custody.
McIntyre faces multiple related felony charges relating to possession and transportation of controlled substances, including for sale, and misdemeanors of possessing drug paraphernalia and driving with a suspended license. His bail was set at $50,000.