T.U.D. Discusses Employee Benefits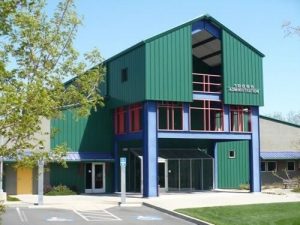 TUD Building

View Photos
A T.U.D. workshop examined benefits offered to employees.
The special meeting was held Friday afternoon in the T.U.D. meeting room. Employee benefits have been a hot topic in the community, as the district has been looking at raising water rates. General Manager Pete Kampa spoke at the beginning of the hour and half meeting, and indicated that he feels there may be some misinformation in the community regarding employee benefits. He said the purpose of the workshop was to talk about what benefits are provided to employees, why they are provided, and how much they cost the district.
Employee benefits cost T.U.D. around $2.5 million annually. To view a power point presentation detailing T.U.D. benefits, click here. (Select View Item)
The full video from the workshop is archived on T.U.D.'s website. Click here to view. Select the April 27th video.