How To Spend Excess Money?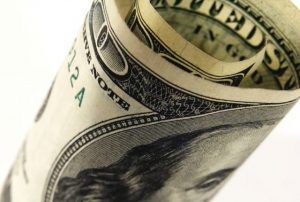 Money

View Photos
Tuolumne County is expected to have a $2.3 million budget surplus this year, so the Supervisors voted on how to spend the excess money.
$1.06 million will go towards paying off the design expenses related to the Juvenile Detention Facility, $501,145 will go towards various road improvements, $100,000 for maintenance at the county jail, $50,000 to update the county's website, $7,000 to stream meetings on the internet, $107,341 to pay off a debt for work at the Columbia Armory, and $18,968 to pay off a debt related to work at the Columbia Airport.
The county Supervisors decided to leave a projected $500,000 cushion. Whatever is left over will be used to help payoff the county's unfunded PERS liability.