Court Rules On Prisoner Release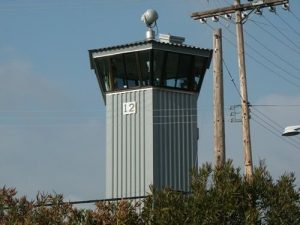 Sierra Conservation Center

View Photos
Sacramento, CA — A federal judicial panel has ruled whether California can delay the release of 10,000 additional inmates.
The judges denied Governor Jerry Brown's request this week, saying that 10,000 more inmates must be removed from state prions before the end of the year due to poor medical and mental healthcare.
The Associated Press reports that the Governor's Office plans to seek a stay from the U.S. Supreme Court. If the stay is not accepted, the state will be forced to begin reducing the prison population to comply with the court order.
The medical care of inmates has been an ongoing dispute in the state. In 2011, California passed AB 109 which shifted the responsibilities of several types of offenders from the state level to the county level in order to reduce the prison population.
Brown has contended that California's prisons are no longer overcrowded.