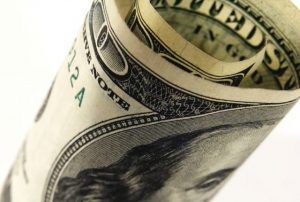 Money

View Photos
Sonora, CA — The Grandparent Scam has hit the Mother Lode. Tuolumne County Sheriff's Officials say this scam was first reported to authorities in 2008, but sadly grandparents are still falling for this impersonation of their grandchild.

Sgt. James Oliver details the scam, "Typically what happens is a Grandparent or an older person in the family receives a phone call either early in the morning or late at night. The person calling claims to be a Grandchild, possibly a Niece or Nephew, they try to impersonate that person saying they are out of the country or that they have been arrested or in an accident and need money wired to them right away."
Oliver says once the money is wired the thief is never heard from again. He warns scam artists have become very sophisticated and are able to uncover personal information about their targets on social media websites resulting in a very believable impersonation.
Oliver says it is a big problem in the county, "It's the number one scam going on in the county. We just want to make sure people are aware this is still going on and don't become a victim."
If you do get called Sheriff's Official says do not respond immediately. Instead, hang up and call the parents of the child to find out their whereabouts.