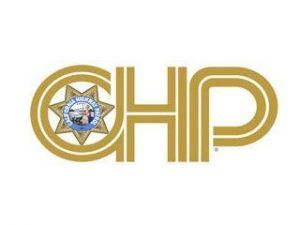 CHP logo

View Photos
Jamestown, CA –The CHP reports a car smashed into the B-Bar-Y Traders gun shop at 18566 Highway 108 in Jamestown this morning. The car came crashing into the store just before 10a.m. and surprised store clerks, but luckily no one was hit or hurt.
Store Owners Bill Youngman says, "Three minutes before we opened up a man in a Subaru Outback punched his car into the building. The driver hit the gas pedal instead of the brake and jumped the curb."
Youngman says at least fourteen feet of the building's wall will need to be rebuilt. The building windows were shattered and are boarded up. There is no damage estimate at this time.
Click here for the store location.