DUI Arrest Made In Hwy 49 Rollover Crash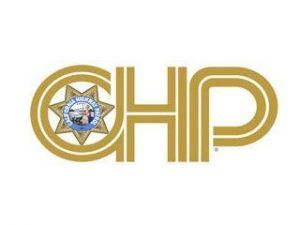 CHP logo

View Photos
San Andreas, CA – SAN ANDREAS – The CHP says alcohol is to blame for a crash that injured three. The crash happened just before 4pm on Highway 49 while a car was trying to pass a big rig Tuesday.
The CHP reports Joseph Ciolino, 61, was in a 2008 Ford Escape driving north on the highway when he tried to pass the big rig. But another car behind him had already moved into the southbound lane to pass. Ciolino saw the car and overcorrected to the right, then turned back to the left. The car struck an embankment, overturned and came to rest on its roof blocking the southbound lanes.
Emergency crews had to free all three people in the car. Ciolino and passenger, Linda James, 67, of Sheep Ranch were taken to Mark Twain Hospital and treated for minor injuries. The other passenger, Harlene Ciolino, 61, was not hurt.
Joseph Ciolino was arrested and charged with DUI.