Potential Major Development Projects In Tuolumne County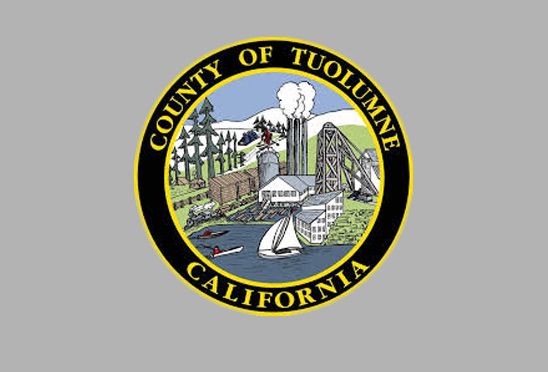 Tuolumne County logo

View Photos
During the final installment of our Mother Lode Views series focused on the Tuolumne County Supervisors, the board chair hinted that some notable development projects could be on the horizon.
Supervisor John Gray's district covers a wide area, and it is primarily the greater Groveland and Don Pedro region. One development project that has been discussed over the past decade in his district is the Grand Yosemite Resort and Wetlands at the intersection of Highway 108 and 120. Gray says the plan includes 250 timeshares, a hotel, residential lots and a golf course. He stated, "I spoke to one of the principals not too long ago, and there is movement. How fast they move is always up to the person doing the project though. They've been in contact with Tuolumne County and there is a lot of work that has already been done."
Gray says he feels the timeshare aspect would especially be beneficial to the greater economy because those visitors will also likely head to places like Railtown, Columbia and other recreational spots.
The other big project, this one in the very early "baby" stages, is a potential hotel complex about 20 miles outside of Groveland in the Sawmill Mountain area, being looked at by a corporation from outside the area. Gray says, "The (hotel) complex would be similar to Rush Creek, only a little bit larger, with the idea of having 'glamping,'  the high end campsites, and a spa. Again, it's in the very early stages, but you would be looking at anywhere from 100 to 150 jobs with a project like that."
Gray concludes, "They are two large developments, and if any one of them goes, you are looking at some considerable sales and TOT taxes for the county, which is certainly a way of helping pay the bills."
Other topics discussed included road projects in the south county, the Tuolumne County Economic Development Authority, and plans for community resiliency centers in Groveland and Tuolumne. Click here to find the Mother Lode Views archive.