TCEDA Calls For Special Meeting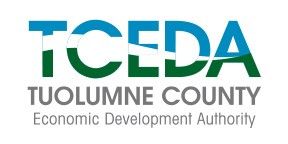 Tuolumne County Economic Development Authority

View Photos
Sonora, CA — Next week the Tuolumne County Economic Development Authority Board of Directors will meet in closed session to discuss two items.
The board will have further talks regarding a transparency related lawsuit filed by local resident Ken Perkins. He sued the TCEDA and its director Larry Cope seeking public records that back up claims that the authority assisted in over $392-million in investment projects. We reported last week that the TCEDA, via the Tuolumne County Counsel's Office, released the requested information with sensitive confidential details redacted. The board of directors will discuss and hear the latest on the lawsuit.
Immediately after that item, the board will conduct a performance evaluation of Executive Director Cope.
The meeting will begin at 5pm, on Tuesday, August 28, in the board of supervisors meeting room in downtown Sonora. Any actions taken in regards to closed session items would be announced afterwards.