IRS Scams Are Back This Tax Season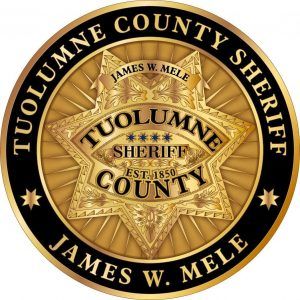 Tuolumne County Sheriff's Office

View Photos
Sonora, CA — The Tuolumne County Sheriff's Office is starting to hear reports from residents receiving calls from scammers claiming to be with the IRS.
This type of scam often occurs in the months leading up to Tax Day, which this year falls on Tuesday, April 17. The sheriff's office reports that sometimes residents will receive a recording claiming it is their final notice to pay the IRS, or a tax discrepancy has been received, and it is urgent to return the call. Other times people have reported receiving a call from someone with the IRS who makes threats about a warrant being issued for their arrest.
The Tuolumne County Sheriff's Office reports that if you receive one of these calls you should call the IRS directly at 1-877-382-4357.