UC Postpones Vote On Tuition Hike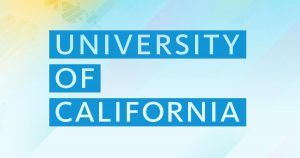 University of California

View Photos
Sacramento, CA — The University of California Board of Regents decided this week to wait until the Governor's revised budget is released before voting on a proposed tuition increase for next school year.
We reported earlier this week that the board was going to vote on a plan to increase tuition by $342 next year for in-state residents and $978 for out-of-state residents. The regents were met at the meeting by many student protestors who stated they were already struggling to pay the current rate, which is $12,630 for in-state and just over $28,000 for out-of-state.
This current year the UC system received a 4-percent increase is revenue, and the Governor is currently proposing a 3-percent increase for next year. The board of regents had been hoping for another 4-percent increase, which is why they have been looking at increasing tuition.
If the fee increase is approved in May, it would impact all 10 of the UC schools.