Valley Springs Woman Dies In Three Vehicle Crash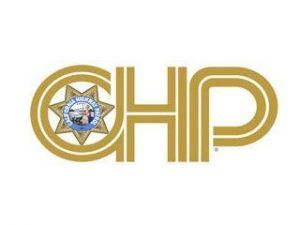 CHP logo

View Photos
Valley Springs, CA — A three-vehicle accident turned tragic on Highway 26 in Calaveras County.
The CHP reports that 65-year-old Brenda McCann of Valley Springs died of injuries sustained in the incident that occurred shortly before 6:30pm Monday. She was the passenger in a 1998 Jeep that was driven by 19-year-old Wade McCann of Valley Springs. The Jeep came to a stop in the westbound lane of Highway 26, west of Vista Del Lago Drive, in anticipation of turning onto a frontage road that runs parallel to Highway 26. The Jeep was hit from behind by a 2005 Ford F 150 driven by 29-year-old Mark Linneman of Modesto and pushed into the opposing traffic lane, directly into the path of an oncoming 2014 Ford F 150 driven by Rudi Leon of Valley Springs. McCann was taken by ambulance to Mark Twain Medical Center where she later died. Linneman and Leon suffered reported minor injuries. Wade McCann was not injured.
The CHP reports that there is no indication that alcohol or drugs contributed to the crash. Traffic near the scene was detoured for approximately an hour and twenty minutes. Other details surrounding the crash are still under investigation, according to the CHP.