Covered California Insurance Plans Becoming More Expensive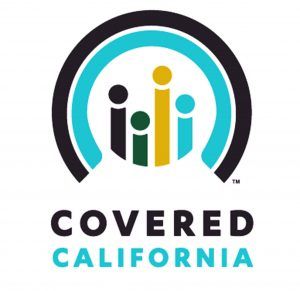 Covered California

View Photos
Sonora, CA — Citing recent uncertainty in Washington, DC over healthcare subsidies, many Covered California customers are being notified about an unexpected rate increase.
Covered California, the state's insurance exchange, was created following the signing of the federal Affordable Care Act by former President Barack Obama. This past August, Covered California announced that the price of its most popular silver plans, which is the choice of 60-percent of enrollees, would be increasing in 2018 by around 12.5-percent. However, Covered California officials now say that an additional surcharge will be added to silver plans because of threats by President Donald Trump to ax cost-sharing payments to health insurers. The president has been critical of the subsidies, recently threatening on Twitter that he will never support "bailing out" insurance companies who "made a fortune" with Obamacare.
The new Covered California surcharge will range from 8 and 27 percent, and is expected to average around 12.4-percent. Using the latter figure, it brings the average overall increase to just under 25-percent for 2018.
The state estimates that around 1.4-million people purchase insurance through Covered California.