Homeland Security Hits Home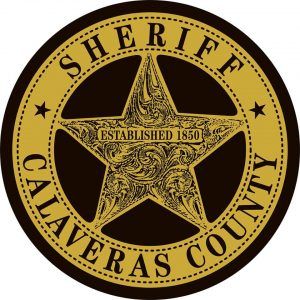 Calaveras County Sheriff's Office

View Photos
San Andreas, CA —  "If you see something, say something" is the national campaign slogan to fight terrorism and now local law enforcement has chimed in to join the fight against terrorism.
The Calaveras County Sheriff's Office has teamed up with the U.S Department of Homeland Security to raise public awareness to detect indicators of terrorism or terrorism related crime. The department will be posting tips and information periodically regarding the issue including the importance of reporting all suspicious activity to the office.
The sheriff's office provides these tips to report suspicious activity and describe specifically what was observed:
Who or what you saw;
When you saw it;
Where it occurred; and
Why it's suspicious.
If there is an emergency, dial 911
To view a video from the campaign, click here.