CHP Releases Details On Jamestown Head-On Crash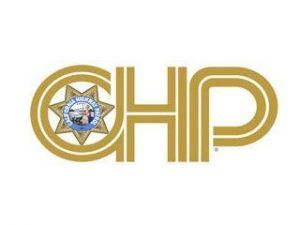 CHP logo

View Photos
Jamestown, CA — The CHP has released new information about a head-on crash we reported on last week near downtown Jamestown.
It happened on Highway 108/49 near the Main Street intersection. 22-year-old Jamestown resident Vanessa Muniz came to a stop in the turn lane on Highway 108/49, yielding to traffic, in anticipation of turning onto Main Street. Her 2006 Pontiac Vibe was hit by an oncoming 1998 Honda Civic driven by 53-year-old Richard Bennett of Jamestown.
The CHP reports that due to fatigue, Bennett had fallen asleep at the wheel and drifted into the opposing traffic lane. Muniz, Bennett, and a passenger in Bennett's vehicle, were all transported by ambulance to Sonora Regional Medical Center to treat reported minor injuries. The CHP reports that all occupants were wearing their seat belts, and there was no suspicion of alcohol or drugs being a factor in the collision.