Mark Twain Health Care District Seeking New Executive Director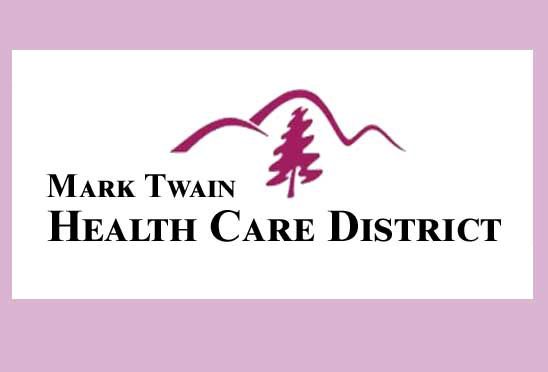 Mark Twain Health Care District logo

View Photos
San Andreas, CA — Still pondering its options ahead of a major crossroads, a local health care district announced today it is seeking a new executive director to help guide it.
Today, Mark Twain Health Care District sent out the posting for the part-time position. District officials note that Interim ED Larry Blitz  of Wipfli Healthcare Facilitation Services will continue covering the responsibilities until a suitable replacement is found and settled in.
The district is still awaiting additional details it requested from healthcare consultant company Quorom Health Resources following the release of a $175,000 report commissioned by the district that assesses the district's options regarding the hospital's future operations.
Since the district's long-standing lease with Dignity Health expires at the end of 2019, the board is busy determining how the district should move forward, planning for the next 20 to 30 years ahead — and if Dignity will remain in the picture. As reported here in an interview with Blitz about the status of things, while the two entities are talking other discussions are also in play.
Complicating matters is that the district and Dignity share a long-term partnership in Mark Twain Medical Center Corporation. So if no new contract comes out of those negotiations, both would equally split the net assets, which were recently valued at $37 million.
To fill the ED position, district officials are looking for candidates with at least a B.S. degree in related field; three or more years of ED or related experience in healthcare; strong leadership, financial, and operational abilities; excellent interpersonal skills and management experience; a proven track record meeting and achieving goals; excellent written and verbal/public communications and experience working with a board of directors. More details are available through the district office at 209 754-4468.