Angels Camp Police On Fresh Sandbags, Stolen Purses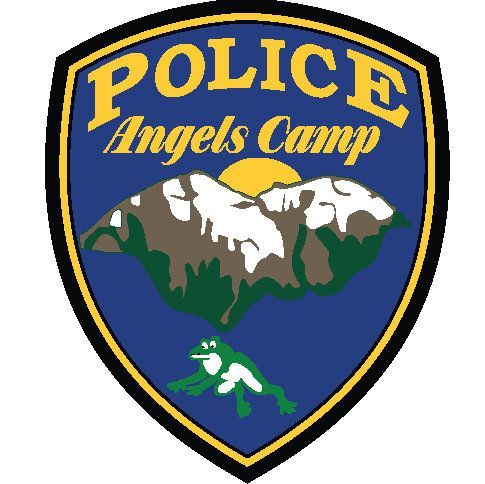 Angels Camp Police Dept. logo

View Photos
Angels Camp, CA — Reporting a just-in supply of sandbags for use against more incoming rains, local police are, in tandem, warning residents to more thoughtfully safeguard valuables they may be stowing in their vehicles.
First things first; those still needing to protect their residences may head back over to the Angels Camp Police Department lot at 200 Monte Verda St., where a new allotment of sand and bags are now restocked for residents' use. A shovel is also available for those who forget their own. Supplies were depleted ahead of the rains last Friday, according to police.
Also on Friday of last week, police report that they responded to two possibly avoidable thefts from vehicles in one day.
During the first, which occurred shortly before noon at Slate Circle, a wallet was taken from a parked vehicle after its front window was shattered to gain access. According to police, the victim left the billfold in plain sight on the center console. She was subsequently advised to cancel all her credit cards and provided with identity theft information as well as directions to contact police with any unauthorized bank account activity that might help investigators identify a suspect.
Early in the 7 p.m. hour, a purse that was left on the front seat was taken from an unlocked, second parked vehicle in the 100 block of South Main Street. Although the victim indicated she had already cancelled her credit cards charges had already been made to her accounts, which are currently being investigated.
Angels Camp Police note that the incidents provide a timely opportunity to remind residents to be vigilant by always locking vehicle doors and rolling up the windows before leaving them unattended. Unless necessary, do not leave valuables in vehicles or keep them keep it out of sight or hidden in the trunk. If possible, they also recommend considering equipping your vehicle with an alarm or another anti-theft device.