Failing Wells Assistance Extended To Moving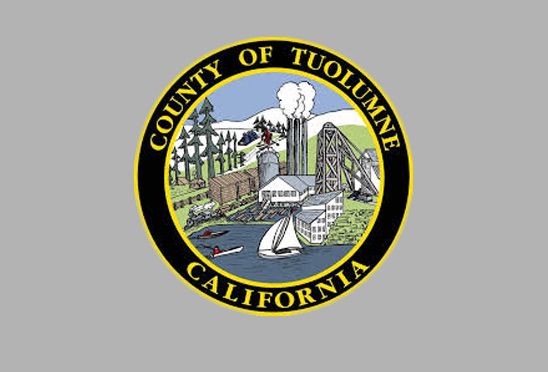 Tuolumne County logo

View Photos
Sonora, CA — Tuolumne County has acquired state funds to help residents with dry wells get not only water, but help with costs to relocate.
County officials state that the recent rain has been welcome but that has not put an end to the lingering drought, which is still causing problems for those with ground wells.  As previously reported, the county already has the state funded "Water Shortage Assistance Program" in place, which offers temporary water tanks and bottled water.  County Housing Program Coordinator Sheila Shanahan states the county does not know when those funds could dry up, to be proactive; she says that they applied for the Drought Relocation and Rental Assistance Program.  It provides financial aid to renters and homeowners with a dry, failing or contaminated well.  The $150,000 in funding is available for the next three years.  The program can help pay moving expenses and provide rental assistance for up to 12 months. Shanahan explains, "Renters especially may find themselves in a situation where, it's not their home, they're not able to do anything to fix the well.  It's an opportunity for them to go live in a place where they have access to water."
Here are the county's guidelines for taking advantage of the program:
The County will test your well to ensure that it meets the program criteria.  There are also income eligibility criteria.  For example, a four-person household cannot earn more than $76,300.
The amount of assistance per household is calculated based on the size of the rental unit or home being vacated, the amount of rent or mortgage payment at the old residence, and the rent at the new residence.
Eligible households will receive funds to help them move.  Moving costs covered by the program will depend on the size of the residence.  Relocation payments are generally in the $750 – $2,500 range.  Households will receive these funds directly to help them move.
In addition, households will receive a monthly rental assistance payment (paid directly to the new landlord) to cover the difference between the current rent or mortgage payment and the rent at the new residence.  The amount of assistance is calculated based on a formula for each assisted household.
Residents can apply for the program by calling Shanahan at 209-533-5633.