Assistance Remains For Dried Up Wells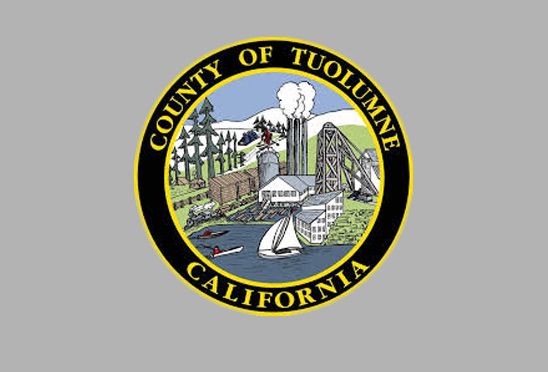 Tuolumne County logo

View Photos
Sonora, CA — 226 water wells in Tuolumne County have now gone dry due to the drought, and 333 homes have been impacted.
Tuolumne County Environmental Health Officer Rob Kostlivy says the numbers have fortunately been tapering off over the past several weeks, but last year there was a notable uptick in October and November, so there remains reason for concern.
Tuolumne County still has a "Water Shortage Assistance Program" in place, thanks to state funding, to help residents that have dried up water wells. Once the Tuolumne County Environmental Health Division is notified about a well issue, a representative will set up a time to meet with the owner/renter at the location of the water shortage. The EHD will assess the specific needs to each request and determine the type of assistance, and quantity of water, that would be supplied. From there, the EHD forwards the information to a branch of the Amador Tuolumne Community Action Agency (ATCAA) to initiate the plan. It could include anything from supplying a large water tank for the property to simply refilling an existing tank.
Kostlivy says any well outages should be reported to the Environmental Health Division at 209-533-5665.