State Cracking Down On Showerheads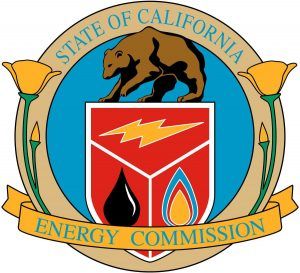 California Energy Commission

View Photos
Sacramento, CA — In an effort to increase water conservation, California is changing the rules about what types of showerheads can be sold in the state.
The Associated Press reports the California Energy Commission voted today to phase in new showerhead efficiency standards, which will limit shower pressure to 1.8 gallons per minute. Starting in July of 2018, all showerheads sold in California will need to meet the standard. The current rule is 2.5 gallons per minute.
The change was implemented in response to Governor Jerry Brown's April order calling for water savings measures in response to the four year drought. The state also announced today plans for a $30 million rebate program to replace grass lawns and old toilets.