Pay Raises For Many: Not Supervisors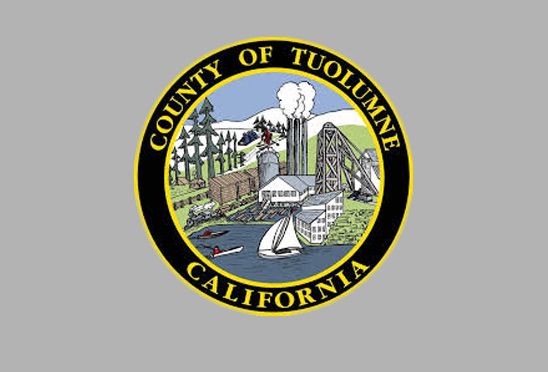 Tuolumne County logo

View Photos
Sonora, CA — The Tuolumne County Board of Supervisors voted to grant 2% pay increases to approximately 600 county employees this morning.
It will increase the county's yearly budget by $800,000. It was noted that employees made several concessions during the recession, and the county is now in a much better position than several surrounding areas. However, one group that did not receive the two percent increase is the Board of Supervisors. The Board collectively decided to postpone any type of raise until further notice.
Supervisor Evan Royce indicated that the political fallback of giving yourself a raise is not worth the money. He said, "As an elected official responsible for setting the salary of yourself, it's a difficult position to be in. I don't think any of us think two percent is worth the headache that it causes."
Supervisor Randy Hanvelt noted a desire to create a new policy for Supervisorial pay raises in the future that does not require a vote each time by the Board of Supervisors. He indicated that a higher salary could result in quality candidates for office in the years and decades ahead, adding that a low salary limits the amount of people that can make it work to seek the office.
Supervisor John Gray joked, "Think of it this way, maybe if you paid a little bit more money, you wouldn't have so many buffoons up here like us."
Supervisor Hanvelt then chided back, "Speak for yourself."
The current annual salary for a Supervisor is $39,814.
The employees that received the two percent raise are with the Deputy Sheriff's Association, Elected Officials, Physician Unit, Tuolumne County Employees/OE3, Healthcare, and Attorney Units. The decision came after several labor negotiation sessions.