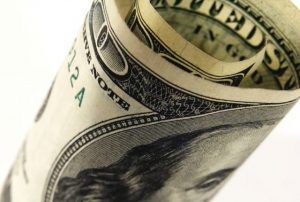 Money

View Photos
Sacramento, CA – For three straight months, California's jobless rate has been on a downward trend with the Mother Lode following suit.
The Employment Development Departments report released Friday shows the state recorded a rate of 6.5 percent in March dipping from 6.7 percent in February. In Tuolumne County, the rate fell from 8 percent in February to 7.6 percent in March. Calaveras County's numbers also decreased from 7.1 percent in February to 6.7 percent last month.
California has seen a gain of 1.9 million jobs since the recovery began in 2010, according to labor officials, who add the last time it was this low was in May 2008. March contributed to that total by an added 39,800 jobs.  Most of those were in professional and business services adding 16,900 jobs. Information Technology jobs had the biggest decrease at 3,200. There has been an overall hike since March of last year, with the state's non-farm payroll employment increasing by 481,900, which is up by 3.1 percent.
The rate of the nation has remained unchanged at 5.5 percent for March.