Berryhill: Don't Release Weidert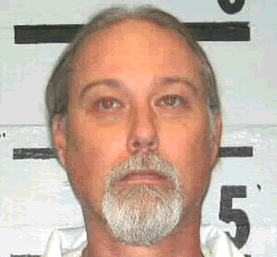 David Weidert

View Photos
Sonora, CA — Mother Lode Senator Tom Berryhill is calling on Governor Jerry Brown to block the release a California man convicted of murder.
A state parole board is recommending the release of David Weidert, now 52, who was found guilty in 1980 for killing Michael Morganti, a developmentally disabled man. Weidert, who was 18, brutally beat and killed Morganti in the Fresno area in an attempt to hide information about a burglary. The state parole board feels that Weidert has paid his time, and is no longer a threat to society.
"Clearly, if we let this kid out of prison right now, the system is broken," says Senator Berryhill. "I think when the Governor takes a hard look at this, he will have a very tough time signing this kid back into society, where he very well may repeat the same type of heinous crimes he's already committed."
Governor Brown has until late June to potentially overturn the parole board's decision.