Local Drought Emergency Extended As Conditions Prevail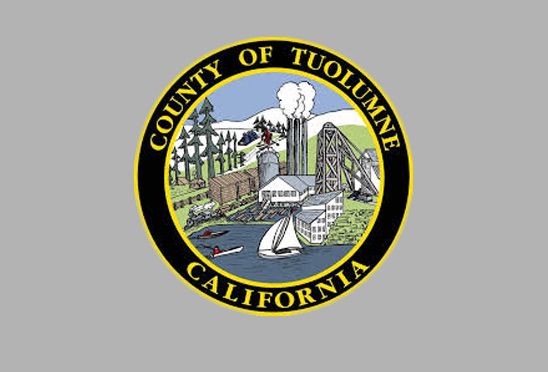 Tuolumne County logo

View Photos
Sonora, CA — It came as no surprise that the supervisors unanimously extended the local drought state of emergency today amid grim reports that included an uptick in dry wells.
Rob Kostlivy, Tuolumne County Environmental Health director and Tracie Riggs, Office of Emergency Services coordinator provided related updates. Kostlivy pointed out an alarming uptick in requests for dry well assistance, citing 21 new requests in the past four days. He anticipates this trend to continue as drought conditions prevail. He noted often seeing lush lawns on site visits to properties with failing wells, which he pointed out, reinforces the need for upcoming planned drought forums that will help educate residents about how groundwater works in the county.
Riggs indicated that the state's Drinking Water Program continues to be a good source of funding, calling out Tuolumne Utilities District (TUD) as a "great partner" in facilitating assistance efforts. She reported that most water districts are maintaining between 35-45 percent water conservation levels, versus the new 25 percent state mandate decreed by Governor Jerry Brown on April 1.
Stating that her office is meeting daily with agencies on current and long-term drought-related planning activities, Riggs also provided the supervisors with an updated schedule of upcoming related meetings. These include: the April 13 District 2 Drought Forum at Soulbysville Elementary; April 15 Pre-fire Season Operations Meeting for first responding and support agencies; and April 16 Drought Task Force Meeting, to which all local water companies have been invited.
General Manager Pete Kampa of Lake Don Pedro Community Services District (LDPCSD) was also on hand to provide an update. He reported Lake McClure levels, now at 93,671 acre-feet put the lake below the minimum pool and elevation level of 115,000 acre-feet to divert water. Merced Irrigation District, according to Kampa, is moving forward with a petition it shortly plans to fast-track to the state, outlining plans for continuing with a reduced in-stream flow regime.
As for the current situation at Don Pedro Lake, Kampa indicated that water customers are now under a 50 percent conservation requirement that prohibits outside irrigation activities. While the district has spent about $290,000 in various operational efforts to remain sustainable, Kampa said that much of it is reimbursable under grants. In other positive news, of eight test wells recently drilled, he reported that three have worked. Kampa projected that,"We hope to be able to meet 70 percent of [water customer] demand if the lake goes down."