Local Woman Seriously Injured In Weekend Crash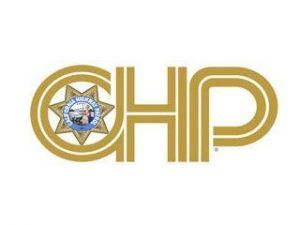 CHP logo

View Photos
San Andreas, CA – A Mountain Ranch woman sustained major injuries as a result of a rollover crash Sunday.
According to the California Highway Patrol (CHP) report, the victim, Margaret Paz, 69, of Mountain Ranch, was driving alone in a 2003 Toyota Camry westbound on Highway 12, west of Toll Bridge Road just before 1 p.m.  She was driving at an estimated speed of 55 miles-per-hour when she swerved to avoid some gravel in the road.
After steering to the right onto the gravel shoulder, she reportedly lost control while attempting to steer left back onto the roadway, overturning on the north edge of the road, after hitting the dirt embankment. Paz, who wound up upside-down in the vehicle after it landed on its roof atop a barbed wire fence, required assistance out of the vehicle, and was transported to Mark Twain Medical Center for treatment. While the accident is still under investigation, police say alcohol and drugs were not contributing factors.