Fire Fee Bills To Arrive Soon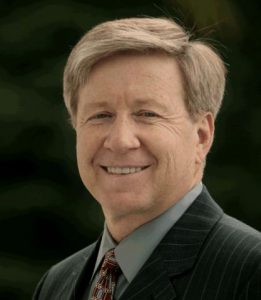 George Runner

View Photos
Sonora, CA — This week, the state began mailing out the fire tax bills that over 700,000 Californians are required to pay.
This is the fourth year Californians in unincorporated areas of the state will be asked to pay the fee, which ranges up to $152. Board of Equalization Member George Runner remains upset that rural residents must pay the fee. "It's extremely frustrating that a law this wrong continues to take money from the pockets of rural Californians year after year," he says. "This so-called 'fee' was put in the place during the budget crisis that no longer exists. The legislature could, and should, repeal it."
The legality of the fee is being challenged by a class action lawsuit. Runner says to protect your eligibility for a potential refund, property owners should protest every billing, within 30 days of the billing date. To find out how to appeal, click here.
The actual date property owners receive the bill will depend on which county they reside. Calaveras County bills will be mailed out between March 5-9 and Tuolumne County bills go out June 9-11.