Fairchilds: State Of Columbia College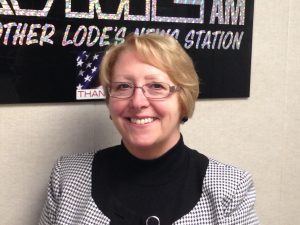 Dr. Angela Fairchilds

View Photos
Columbia, CA — The President of Columbia College will talk about recent changes, and the future of the school.
Dr. Angela Fairchilds will be the guest on Mother Lode Views this weekend. She will talk about enrollment trends, curriculum changes, transitioning students to the work force, and expanding its offerings to areas like Calaveras County and Oakdale. She will also give her reaction to President Obama's proposal that community college education be provided free of charge.
Dr. Fairchilds stepped into the President's role at Columbia on February 1st of last year. Prior to arriving in the Mother Lode, she served as President of Woodland Community College.