McClintock Opposes Obama's War Authorization Request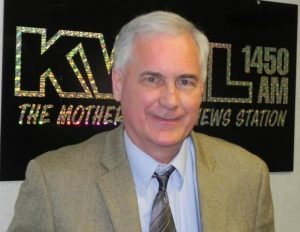 Congressman Tom McClintock

View Photos
Washington, DC — A local Congressman opposes President Obama's call for authorization to take military action against Islamic State militants.
In making the request, the President indicated that the U.S. should be active in the effort to dislodge terrorists in the Middle East, especially from the urban areas. President Obama says it would not be a large scale ground combat operation, like Iraq and Afghanistan.
District Four Republican Congressman Tom McClintock responds, "When we send our soldiers into harm's way, we have a solemn obligation to back them with the full might and resources our country can muster and to give them the widest possible latitude for action.  MacArthur was right, "In war, there is no substitute for victory. The President proposes something very different: war by half measure, war on the cheap, war with no clear objective other than to pull out in three years."
McClintock claims the best immediate course for the United States is to assure that the regional powers currently engaged against the Islamic State have the material support they need.