Future Of County Airports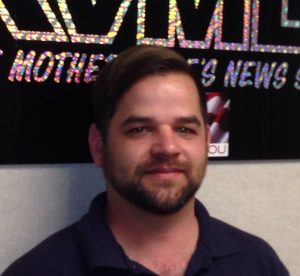 Benny Stuth

View Photos
Sonora, CA — Hear from the new Tuolumne County Airports Manager.
Benny Stuth became the new manager of Columbia and Pine Mountain Lake Airports in September, following the retirement of longtime manager Jim Thomas. Stuth will talk about the state of the local airports, and long-term improvement plans. As reported previously, the Board of Supervisors recently endorsed the five year capital improvement plan for Columbia Airport.
Stuth will also speak about how the airports could play more of a part in the economic growth of the county.