Forest Extends Fuelwood Season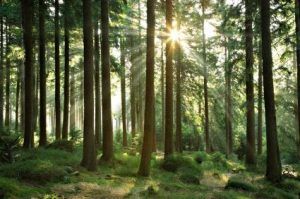 Forest

View Photos
Sonora, CA — With the Rim Fire closure order expiring in many areas of the forest, the Stanislaus National Forest has decided to extend personal use fuelwood season.
The season typically ends on November 30, but it has been extended to December 15. "Lifting the majority of the Forest Closure provides many opportunities," says Jeanne Higgins, Stanislaus National Forest Supervisor. "And one of those is for residents to collect fuelwood from the burn area before the winter really sets in."
The U.S. Forest Service charges $25 for a two-and-a-half cord fuelwood permit. Fuelwood cutters are required to review and follow the terms specified on their permit, and present it to Forest Service officers checking for compliance.