Drive-by Victim Changing Story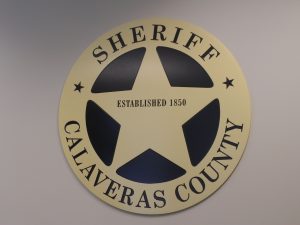 Sheriff Calaveras County

View Photos
Burson, CA — The 21-year-old man involved in a drive-by shooting that happened yesterday around 12:45 p.m. in Burson now says the incident happened somewhere else according to Calaveras County Sheriff Detectives.
As reported yesterday, initially, investigators had cited there are conflicting reports on exactly what had occurred by the victim and witnesses. Originally, the man told investigators he was shot while walking on the shoulder of the Highway 12 near Burson Road. Detectives say after further questioning he admitted that the shooting took place on a gravel road off South Burson Road.
If you have any information regarding the shooting, you are asked to call the Calaveras County Sheriff's Office at (209) 754-6500, or the anonymous tip line at (209) 754-6030.