Lee Is S.P.D.'s "Most Wanted"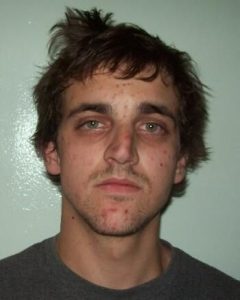 Russell "Buddy" Allan Lee Jr.

View Photos
Sonora, CA — The Sonora Police Department is asking for help in locating Russell "Buddy" Allan Lee Jr.
Lee, 25, has a felony warrant for possession and transportation of a narcotic controlled substance. He has brown hair and hazel eyes. Lee is 5'11" and weighs 170 pounds.
If you see Lee, or have information of his whereabouts, please call the Sonora Police Department at (209) 532-8141. Do not attempt to approach or contact Lee. Your call can remain anonymous.