Drought Hurts T.U.D.'s Bottom Line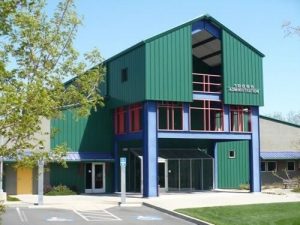 TUD Building

View Photos
Sonora, CA — The T.U.D. Board will discuss ways to close a revenue gap resulting from the drought.
T.U.D. is looking at a shortfall of just over a million dollars, as a result of drought measures. Since the district has called for water conservation measures, it has resulted in less water sold to customers.
The Board will talk about whether to implement a $3-$4 drought surcharge over the coming months, in order to make up for the lost revenue. Another item being looked at is whether to sell some excess water to PG&E for power generation. At Tuesday's meeting the board will try to find consensus on the best strategic approach, moving forward.
It is noted that the money used to expand the Matelot Reservoir, and move water from New Melones, will likely be covered by drought funding available from the state. Tuesday's T.U.D. meeting starts at 2pm.